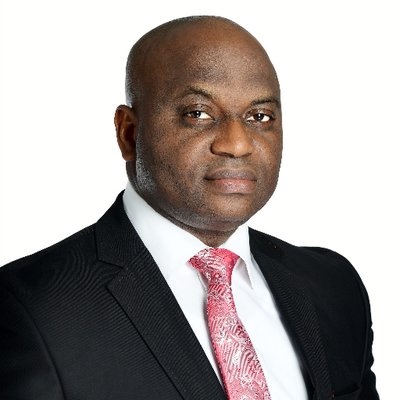 Would you discuss the benefits of utilizing strategic foresight?
- Strategic Foresight provides the framework to build resilience, adaptability, and opportunity through recognition of emerging patterns.
- Using Strategic Foresight, organizations are able to see WICKED Problems as WICKED Opportunities thus Avoiding Threats and Optimizing Possibilities and Opportunities to create a resilient, adaptive, and transformative sustainable enterprise in a VUCA environment.
How does strategic foresight work in an environment of 'right now'?
- Strategic Foresight and Futures Thinking is an approach that creates functional views of alternative futures and possibilities by discovering the future and creating it today. Thus, Strategic Foresight is about thinking toward the future and acting today.
- With the 21st century predominantly based on the unprecedented change and VUCA (volatility, uncertainty, complexity, and ambiguity) environment, organizations must leverage resilience, adaptation, and innovation. Only then organizations will be able to avoid threats while simultaneously capitalizing on opportunities thus creating Sustainable Enterprises.
Would you briefly discuss how sustainability should be part of an effective strategic plan?
- Sustainability is the ability of acting today in view of the future or tomorrow by having long-term perspectives toward issues, events, and things, hinged on three (3) Main Pillars of Sustainability called 3Ps (Profit, Planet, and People) casually linked to preserving Economic, Environmental, and Social values respectively.
- Thus, we need to promote the strategy, sustainability, and strategic foresight continuum to the academia, corporate, government, and non-profit organizations.
- In conclusion, adding agility and innovation into strategy can most effectively be done by injecting Strategic Foresight as the enabling cultural environment (operating system) and Sustainability as the dominant paradigm (worldview and mindset) for robust Strategy Formulation and Development.
What will attendees of the breakout session at the upcoming ASP Conference learn?
- What is a "Right Now" World and Drivers of Change?
- Why Strategy Is Not Enough?
- What is Strategy, Sustainability, and Strategic Foresight?
- The Interconnectedness of Sustainability, Strategic Foresight, and Strategy.
Timothy Jaiyeoba has over nineteen years of experience in the Nigerian Oil and Gas Industry; in January 2019, he started StrateDelta Nigeria Limited with the aim of "Using Strategy to Improve Business Value". He is passionate about seeking and applying knowledge; adding value; making impact and leaving a legacy. He is a new-generational leader, a motivational and conference speaker, and a true change agent.
Comments in Chronological order (0 total comments)